Annabella NEZRI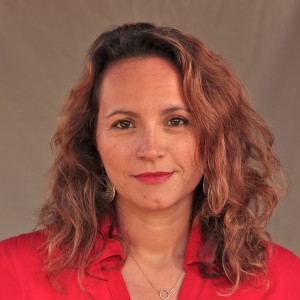 Graduated in Political Science and Law in 2002 ( University of Brussels -Belgium) , Annabella Nezri began her career as a journalist. She then joined the team of Cosmokino as a production assistant , where she worked on sets (ELEKTRA …).
In 2004, she joined AT- Production ( www.at-production.com ) where she successively held the positions of production assistant (desk and set) , production manager, and finally head of production .
In 2010, she became associate producer at Eklektik Productions ( www.eklektik.be ) .
She has worked on both short and feature-length fiction (« The Possibility of an Island » by Michel Houellebecq…) as well TV Series and documentaries ("Red Star Line" by Daniel Cattier and Fabio Wuytack, "Into Battle" by Eve Duchemin…)
She is a member of the Selection Committee of The Belgian Film Fund and at UPFF (French Speaking Producer Union). She participated at EURODOC (Documentary European program) in 2011 and EAVE in 2016 with the project THE HIGHEST STEP IN THE WORLD.
She was selected at the Business training of the famous Solvay Brussels School of Economics and Management . In 2016, she created her own company, KWASSA FILMS with Clément Manuel.
Clément MANUEL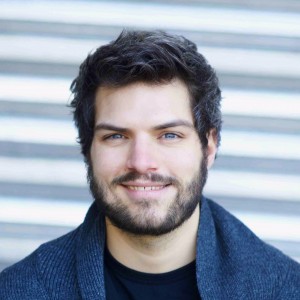 Clément Manuel is a French actor and director. In 2004, he won the 1st prize at the Royal Conservatory of Dramatic Arts in Brussels.
He begins with Dumbwaiter a play of Harold Pinter as a leading role. In 2008, he  directs Five women wearing the same dress by Alan Ball ( Six Feet Under ), and with this experience, he sets up 3 other shows. The latest, Squash, that he directed, produced and starred alongside Charlie Dupont, will be played over 50 times from 2010 to 2012 between the Festival d'Avignon, Brussels and around Belgium.
In 2010, he co-founded the company Chicken Impact which aims to create shows but also to promote meetings of various theatrical families.
Even though Clement made his first steps in Theater, it is in front of the camera where he feels the happiest. Thus, after many appearances in commercials, television, short films and feature films (The chance of my life Nicolas Cuche, Marsupilami by Alain Chabat …) , he played in famous Belgian series as Melting Pot Café or Public Enemy  for the Belgian Television (RTBF).
But it was for the event series of ARTE  Ainsi soient-ils and Falco for TF1 that Clément Manuel played  his 2 breakthrough roles and was revealed to the general public.
These two major roles allowed him to explore two very different facets of his personality and especially two genders he really likes : comedy and drama .
More information and complete filmography here

Marie-Sophie VOLKENNER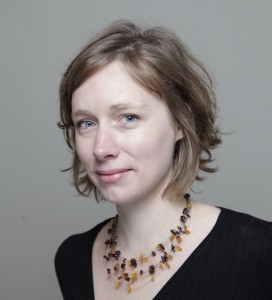 After film & theatre studies in Berlin and Metz, Marie graduated from Université Libre de Bruxelles in 2008, with a Master Degree in Cultural Management. Her Master thesis dealt with the potential of VOD platforms for the distribution of European indie films.
Marie started working for Saga Film, a production company in Belgium, thanks to some work experience she made during internships in a production company and a film festival. She worked there two years as an assistant producer and became then head of development and coproductions.
In 2012, she joined the Atelier Ludwigsburg-Paris, a one-year training program from La Fémis and the Filmakademie Baden-Württemberg. She produced a short film during this year: "Lifelong" by Liv Scharbatke, which premiered at San Sebastian Film Festival and was presented in Festivals from New York to Saint Petersburg and screened on ARTE.
Marie collaborated then with different production companies in Belgium and France (Fontana, Popiul, Saga, Belga Studios, Cinéma Defacto) and joined Kwassa Film in October 2015 as junior producer.